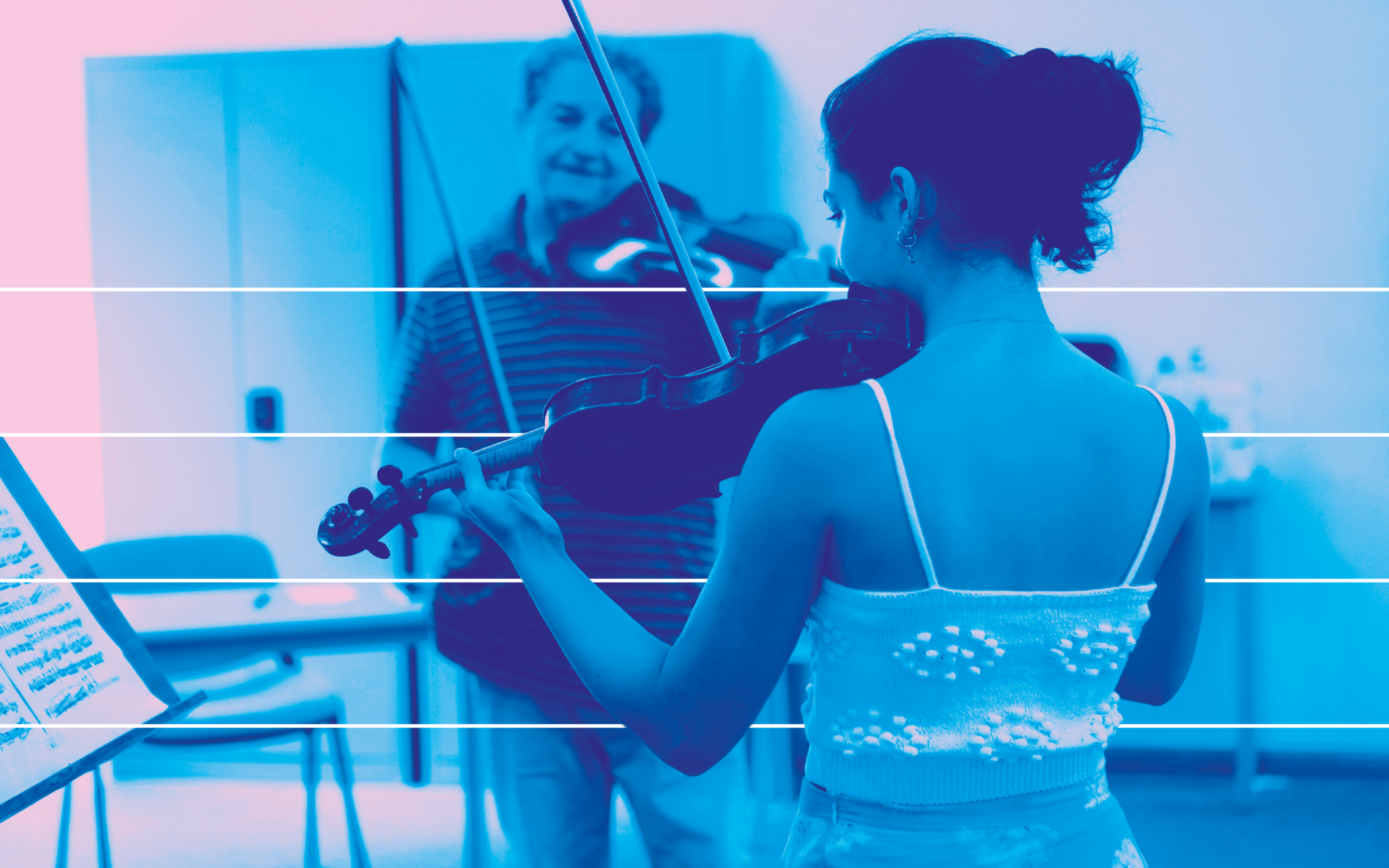 Tibor Varga Academy - Winter 2023: registration is open!
With great pleasure we announce the opening of registrations for the 3rd winter session of the Tibor Varga Music Academy, which will be held from 18 to 26 February 2023. You will be able to join experienced teachers for six intensive masterclasses of three-four days each:
Pavel Vernikov et Svetlana Makarova – violin
Alexander Gordon (Zemtsov) – viola
Francis Gouton – cello
José-Daniel Castellon – flute
Florent Héau – clarinet
Letizia Belmondo – harp
These masters offer you an ideal opportunity to prepare for an entrance exam or a competition in a friendly but demanding atmosphere and in a spirit of exchange. You are also welcome if you simply want to improve your technique and perfect your musical interpretation. Have a look at the flyer below!
You have until 5 January 2023 to register at the most advantageous rate, with a registration fee of CHF 100 instead of CHF 150. We invite you to visit our website, where you will find information on rates as well as the registration form.
We look forward to seeing many of you in February!
The Tibor Varga Academy team