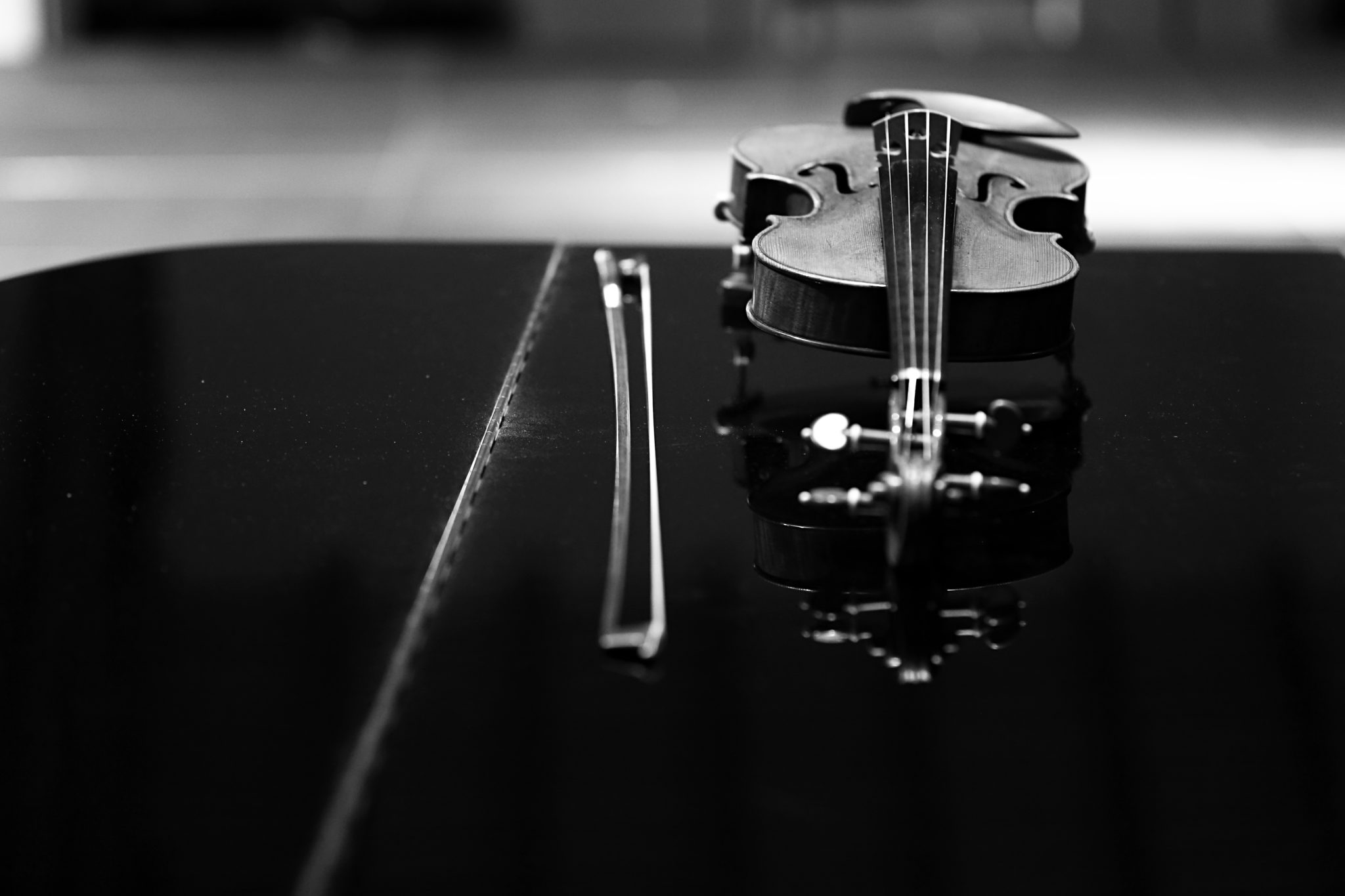 Tibor Junior Competition 2022 - 2nd round results
The candidates of the 2022 edition of The Tibor International Violin Competition gave us a magnificent 2nd round.
Big congratulations to the three young violinists who have reached the final:
Natsuho Murata, 15 years old, Japanese
Calvin Alexander, 17 years old, American
Ani Panova, 17 years old, Bulgarian
Congratulations also to the candidates who were not selected:
Yejin Kim, 16 years old, South Korean
Helene Freytag, 17 years old, German
Nathan Stiefel, 17 years old, Swiss
We thank all our young musicians for their participation and the excellence of their performances. See you on Saturday 3 September for the final! The Korean Chamber Orchestra will accompany the three finalists.